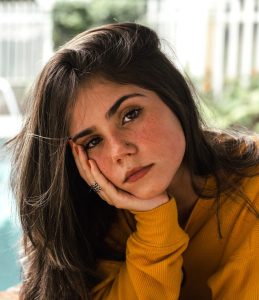 Alabama has banned abortions except when a woman's life or health is endangered. Both surgical and medication abortions are prohibited, and Alabama Medicaid does not cover these family planning services.
If you are considering an abortion, you'll have to travel out of state. But you'll also want to consider other options since many of our neighboring states have strict abortion regulations.
Read this article for more information about what resources are available locally if you're facing an unplanned pregnancy and want to understand all the available options.
Do Your Research Before Leaving the State
The two options available in Alabama are parenting and adoption. However, if you're leaning towards abortion seek guidance first.
For example, centers like Etowah Pregnancy Testing Center offers no-cost services such as ultrasound and pregnancy tests so that you can get crucial information like the age, location, and viability of your pregnancy.
These details are crucial for understanding your pregnancy's status because it affects your eligibility for certain procedures. We also provide options counseling that allows you to ask questions and learn more about your options in a safe, confidential space.
Consider the Full Cost of an Out-of-State Abortion
Seeking abortion services outside of Alabama can involve difficult financial, logistical, and emotional costs that deserve careful thought.
The medication itself may cost $500 or more, while surgical abortions can reach thousands of dollars if you lack insurance. Travel expenses, lodging, and missed work during recovery also take a financial toll.
On top of an already difficult time, these significant expenses and arrangements can place heavy stress on your mind and heart. There are no easy answers, but you deserve the whole picture to make the best choice for you.
Options Counseling
At Etowah Pregnancy Testing Center, we offer no-cost options consultations to anyone navigating an unplanned pregnancy.
Here, we can provide a safe space for you to walk through questions and concerns, connect you to local resources, and explore alternate choices so you are empowered in your choice.
We are here to walk beside you. Schedule an appointment today!