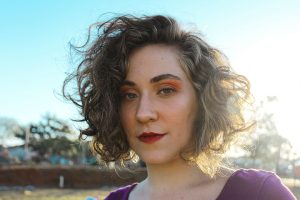 Alabama has banned abortions except when a woman's life or health is at risk. Women cannot get surgical or medical abortions in the state except to save the woman's life or health. Neighboring states also have tight abortion restrictions, so local options should be explored first. Read this to learn what resources are available to you and to better understand the steps you should take prior to pursuing an abortion. 
Confirm If You're Pregnant and How Far Along You Are
If you believe you may be pregnant and  have been relying on timing and common pregnancy symptoms such as nausea or fatigue, taking a pregnancy test can eliminate any potential what-ifs and give you more confidence as you make a plan.
An ultrasound should be your next step if your pregnancy test reads positive. This step can verify how far along you are, which may affect your eligibility for certain procedures if you're considering traveling out of state.
An ultrasound can also confirm that the pregnancy is located in the uterus. When the embryo implants outside the uterus, it is called an ectopic pregnancy. Ectopic pregnancy is a life-threatening condition, so it needs to be diagnosed early and treated by a medical professional.
Gain Information and Create a Pregnancy Plan
At Etowah Pregnancy Testing Center, we provide confidential support for women facing unplanned pregnancies. We offer no-cost consultations where your well-being and best interest are our priority. 
In these judgment-free consultations, a staff member will walk through your local options and answer any questions you may have about the pregnancy process or options that are currently available to you.
You don't have to go through this difficult experience alone. We aim to empower women with knowledge and connect you with affordable resources right in your local community. You don't have to figure this out alone. Contact us today!